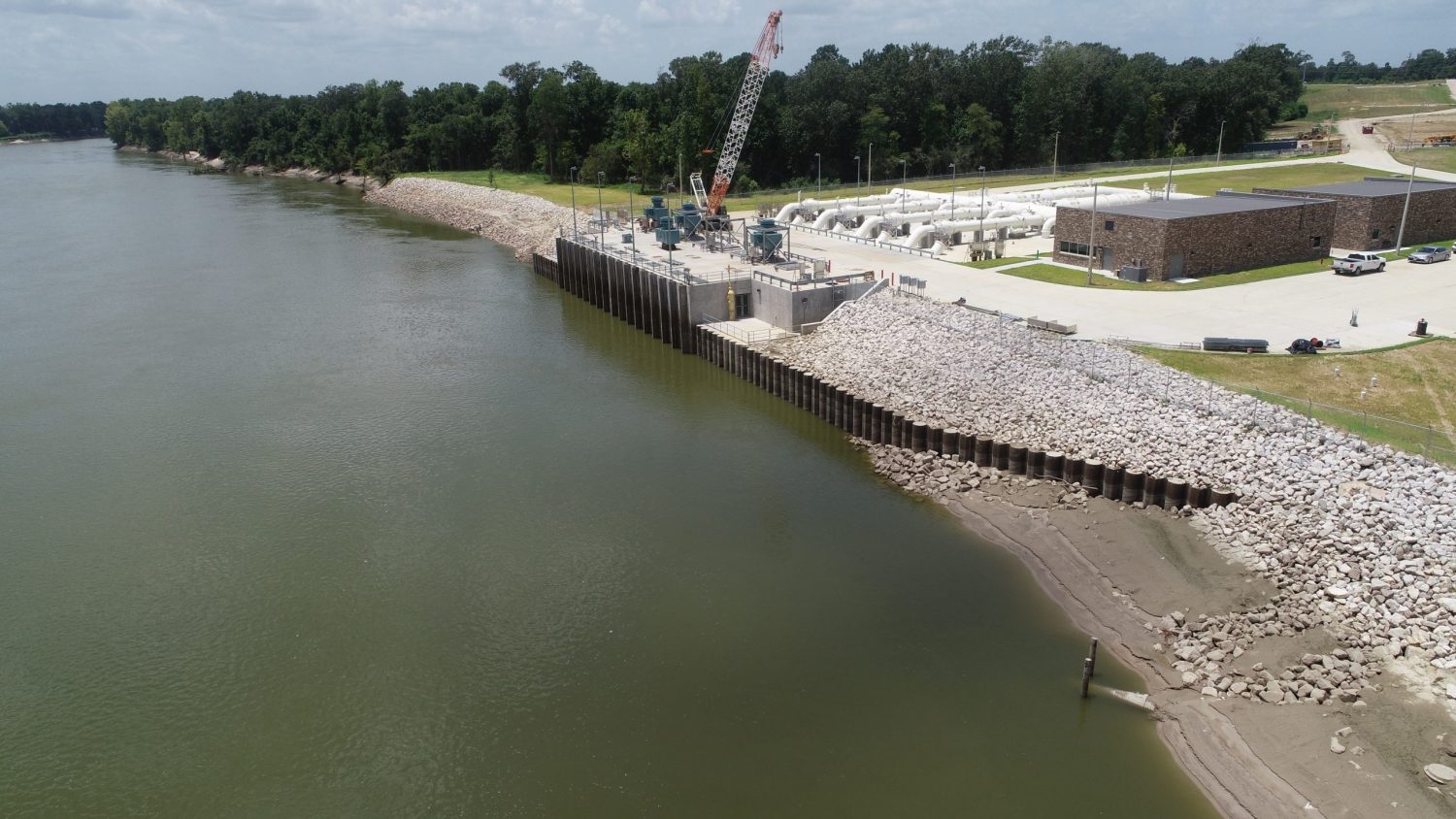 Why was there a need to build this project and to get water from the Trinity River when there are two lakes in Houston's backyard (Conroe and Houston), and in Lake Livingston just outside of Huntsville? The answer is somewhat complicated. In Houston's early days, its water supply came from wells that pumped water from underground aquifers, and that took its toll on the very land that homes and businesses were built on. As the water underneath diminished, the ground above began to compact and sink – or subside – into the empty space where water was once stored naturally. Fast forward through some very rough times in terms of sinking land and even a neighborhood disappearing into the Ship Channel, and city leaders started proactively taking steps to replace groundwater with surface water from lakes and rivers.
In 1975, the Texas Legislature created the Harris-Galveston Subsidence District (HGSD) to regulate groundwater usage in Houston and Galveston counties to prevent additional land subsidence. The HGSD set deadlines for Harris County water providers to convert to primarily using surface water by 2035. That meant building a huge network of pipelines and pumping stations, and an enormous water treatment plant on Lake Houston, to get the surface water to hundreds of small Municipal Utility Districts that supplied water to neighborhoods in north, central and west Harris County, and north Fort Bend County.
The water in the three existing reservoirs is sufficient for current water customers for several decades. Beyond that, water supplies in the three lakes could fall short of what water suppliers need to convert their water users, particularly if the region falls into drought mode. With regional planners predicting that Harris County will add another 2 million residents by 2040, it is necessary to use the untapped capacity the City of Houston owns in the Trinity River to quench that added thirst.
It is important to plan NOW to build the system that will deliver the water THEN.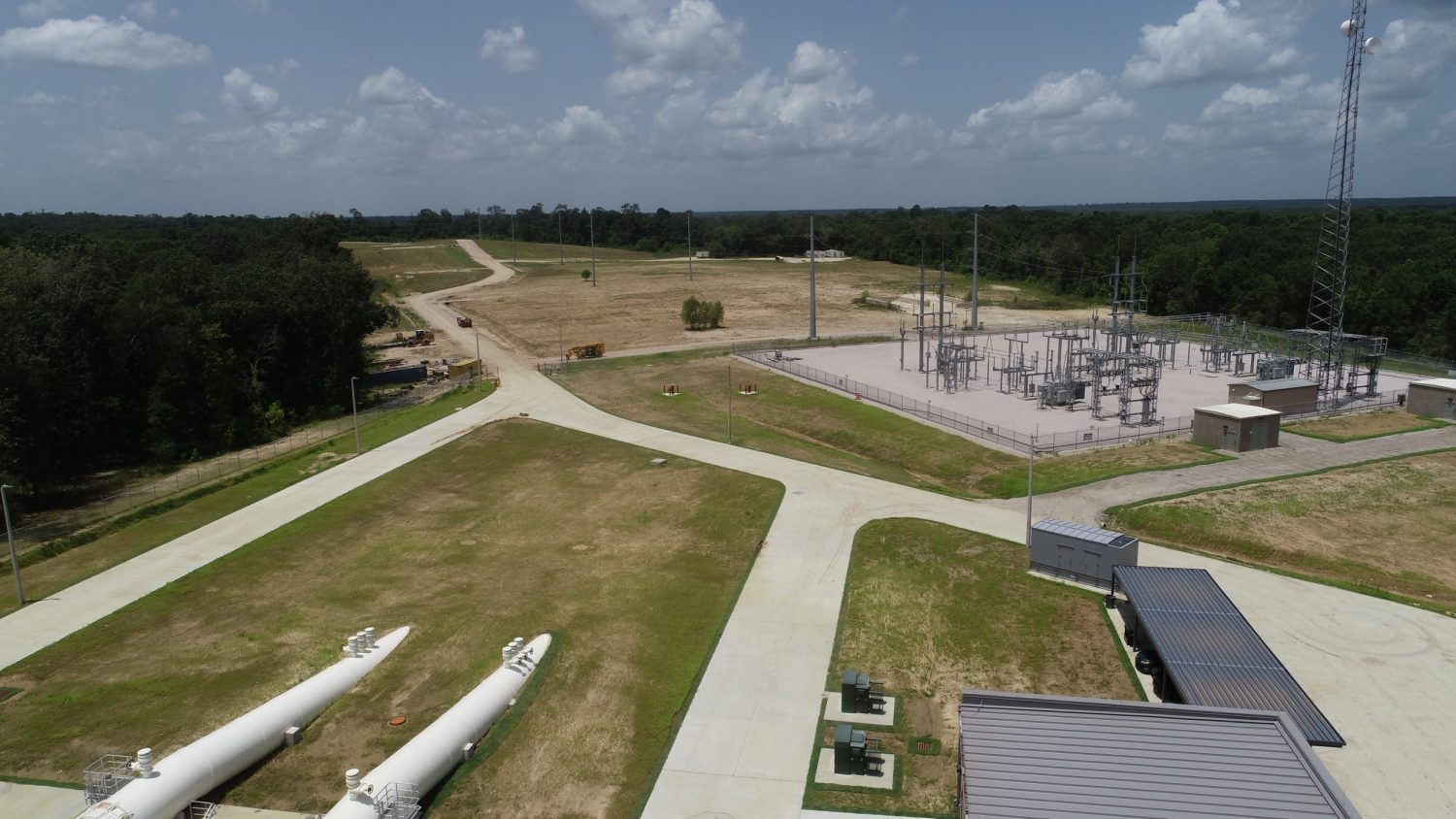 In 2005, the City of Houston tasked the CWA with planning, building, and operating the Luce Bayou project. It was a logical move, as the CWA is already delivering 640 million gallons of water a day from the Trinity River to customers in east and southeast Harris County, and is a regional intermediary that can bring the project pieces and partners together because it does not sell or buy water.
"The CWA is the largest water authority in Texas that doesn't own water," said Klotz.